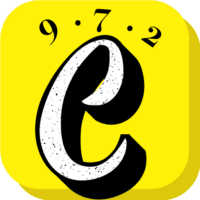 You've stumbled upon a shop with fresh ass fits! Every design is an original by Mario Chavez. We also have sick collabs with awesome designers here in Dallas, TX! Take a look at our stock, and follow us on the socials. We're always coming up with more stuff!
More About Us
Testimonials
"Definitely ordering some more shirts, now I need the matching sweatpants!"


"Great embroidery work, my custom company hat came out really nice!"